Why
The transition to the digital world has brought us many new and exciting opportunities. However, not everyone has equal access to these opportunities. For some people, the digital world is not yet fully accessible.
It is the full responsibility of your digital department to make sure that all customers grant access to the distributed product or service without any limitation.
Main topics of digital inclusion:
WCAG
Digital tools
Data and GDPR
Artificial Intelligence
Create culture
Alternative learning, Flexiwork, Digitally Enterprising, Crypto inclusion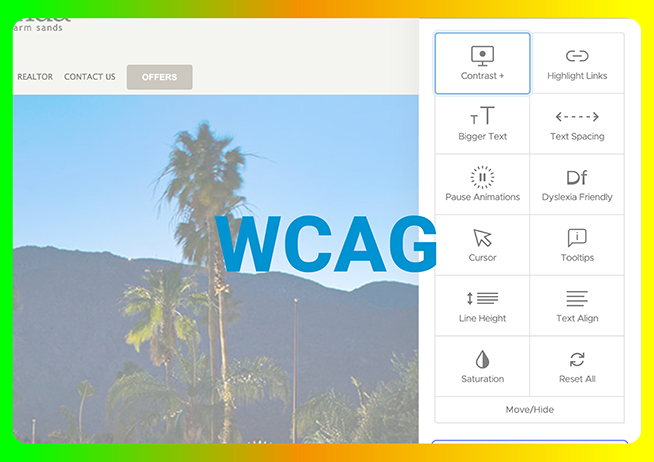 WCAG
Web Content Accessibility Guidelines (WCAG) 2.1 covers a wide range of recommendations for making web content more accessible. Following these guidelines will make content more accessible to a wider range of people with disabilities, including accommodations for blindness and low vision, deafness and hearing loss, limited movement, speech disabilities, photosensitivity, and combinations of these, and some accommodation for learning disabilities and cognitive limitations. Following these guidelines will also often make Web content more usable to users in general.
WCAG is based on 4 principles:
Perceivable – Operable – Understandable – Robust
Reach out if your team need a deep level update about digital inclusion >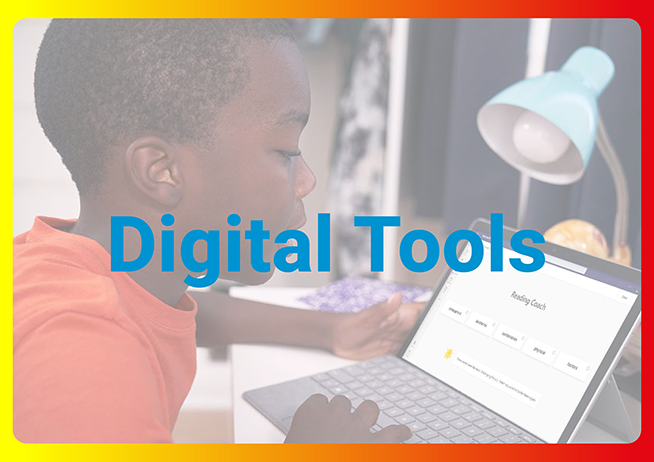 Digital tools
Whether your own or someone else's writing, several tools can help you find gender favouring, polarising, race related, religion inconsiderate, or other unequal phrasing.
Other tools help you to design more inclusively. Inclusive design allows everyone to access, use and enjoy a service experience. No matter what their situation or context.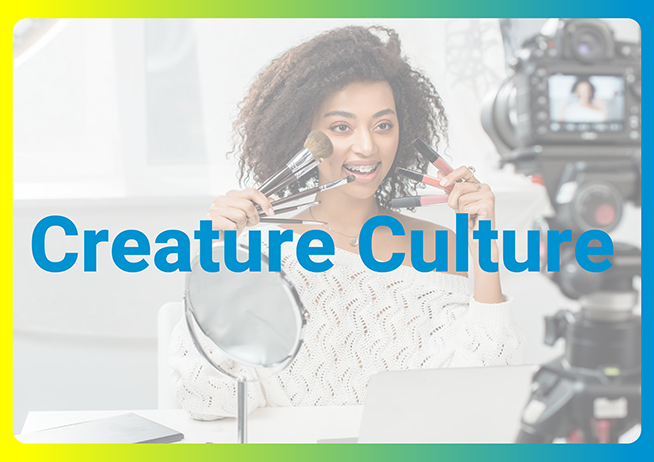 Create culture
Creator culture continues to flourish, as more people can transform a hobby into an economically viable full-time role. The most successful will build the next big brand or be a celebrity spokesperson who can serve as a bridge between brands and diverse communities. Both new and established creators are open to innovation and disruption in their quest for economic success. For some creators, their appeal is relatability, so authenticity will remain key as they continue to partner with brands.
---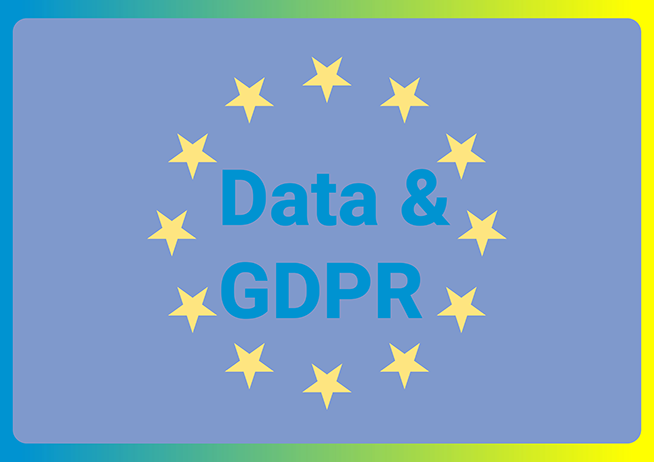 Data & GDPR
Do you know what's permitted in Belgium in terms of collection of employee diversity data? European regulation of employee data diversity remains fragmented – with Belgium operating its own distinct laws – and require employees to keep up with local laws and guidelines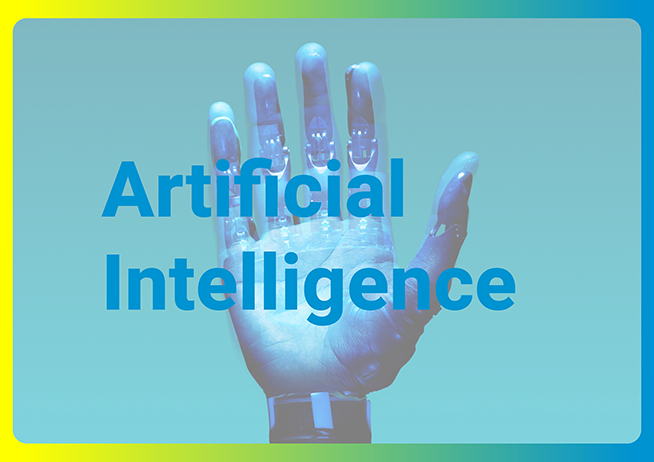 Artificial Intelligence
Artificial Intelligence (AI) offers many exciting possibilities to improve our societies. But AI decision-making also brings risks – it is often opaque and can have discriminatory effects, for instance when an AI system learns from data reflecting biased human decisions. We probably need additional regulation to protect fairness and human rights in the area of AI.
Alternative learning – Flexiwork – Digitally Enterprising – Crypto inclusion
A tipping point may be approaching in formal higher education. Emphasis on reskilling and new home-based learning approaches will grow, especially as Gen Z, Millennials, and Gen X broaden their knowledge for new career opportunities.
Having proven that business can stay productive while working from home, fully distributed workforces are here to stay and will continue to evolve as management and workers optimize the new hybrid workplace.
69% of SMBs worldwide reported that digital tools positively impacted their business during the pandemic. The crisis also lit a fire under those who dream of starting their own business, whether out of opportunity or necessity.
New forms of currency and digital assets are creating more interest in how these technologies can lead to more financial inclusion for people.
– Culture Rising, Trends Report 2022, FACEBOOK IQ