---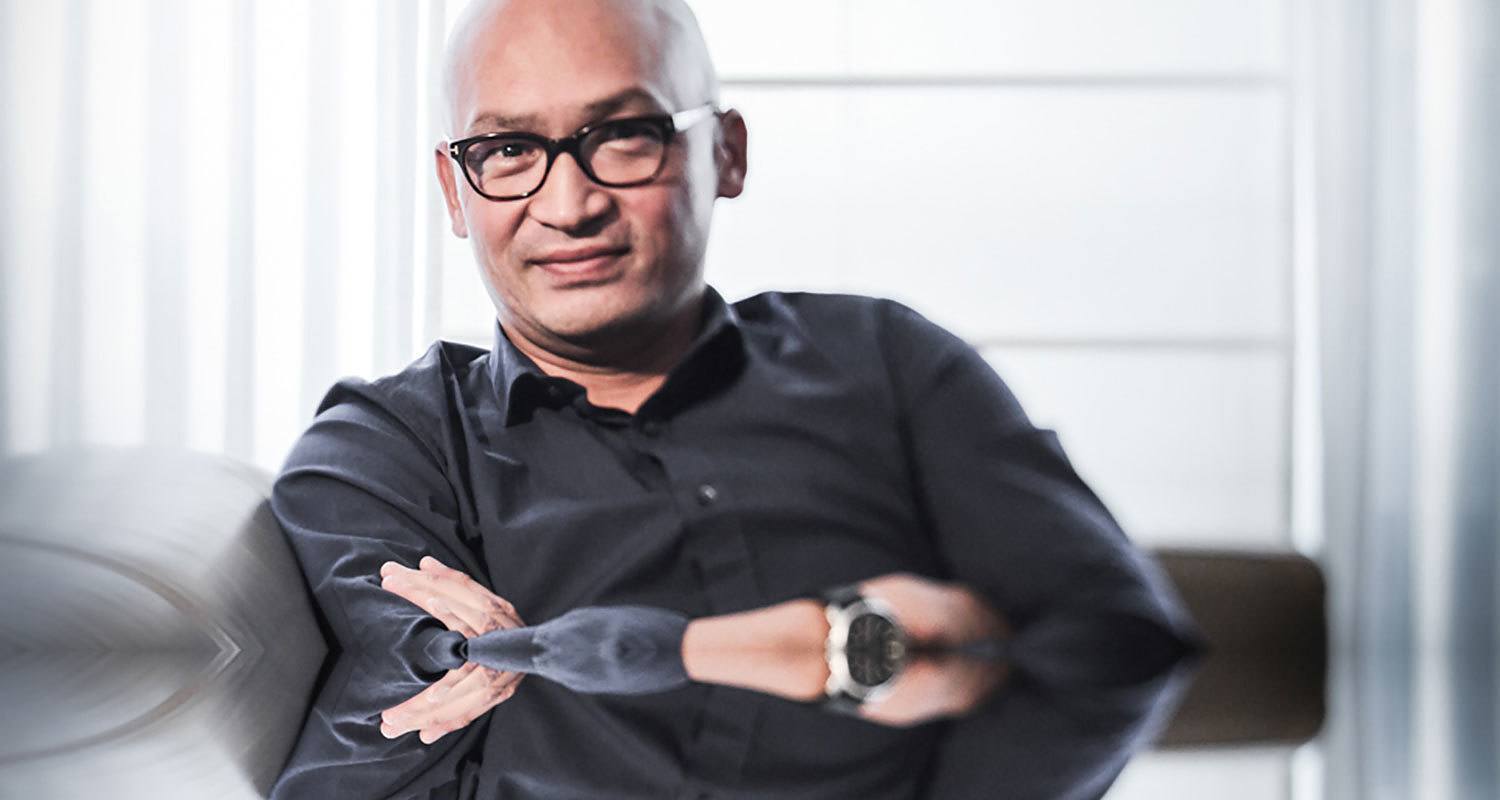 My name is Tom Sweetlove and I am a Diversity, Equity and Inclusion Marketing Expert (DE&I), certified in guiding organisations and teams to radiate Diversity, Equity and Inclusion to customers and suppliers in a heartfelt and honest way.
I am hired by companies who strongly believe that for diverse companies, the likelihood of outperforming industry peers on profitability has increased over time, while the penalties are getting steeper for those lacking diversity.
As a leader, you are in a unique position to make your organisation more inclusive and diverse. With meaningful marketing and communication, you can contribute to a major societal change outside your organisation. Make sure your brand is seen and heard. On top, digital inclusion will help you to optimise your reach and grant access to everyone.
Today's customers expect an experience that goes along with your product or service. They want to know what a brand stands for, its position in society and whether this position aligns with their own values.Tom Sweetlove
Society is changing but many brands can't follow. As marketing leaders and brand strategists, it's critical to understand the cultural shifts.
#change  #representationmatters  #relevancy  #washing  #digitalinclusion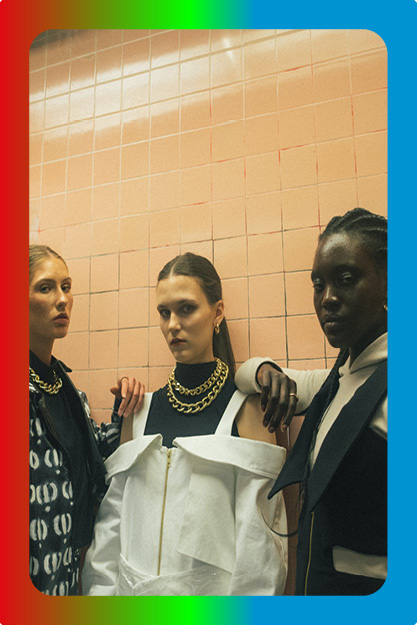 Inclusive Marketing
Understand how society is changing, what is changing and what the expected impact is on your organisation and on the way you market your product or service. Six challenges are waiting for you as DE & I Marketeer.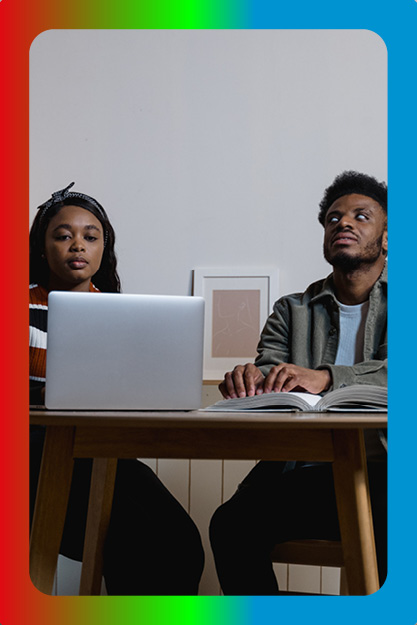 Digital inclusion
We use the Internet and new technologies to work from our homes, learn new skills, watch tv and films, and find out the latest news with the click of a button. But are you sure everyone can connect digitally with your brand?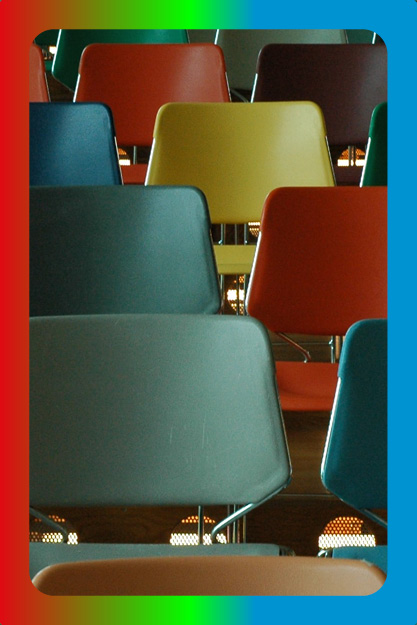 DE&I consultancy
I can help you in developing a sustainable and inclusive organisation by following a KPI driven roadmap. Or I can learn your team how to apply DE & I with bottomline impact.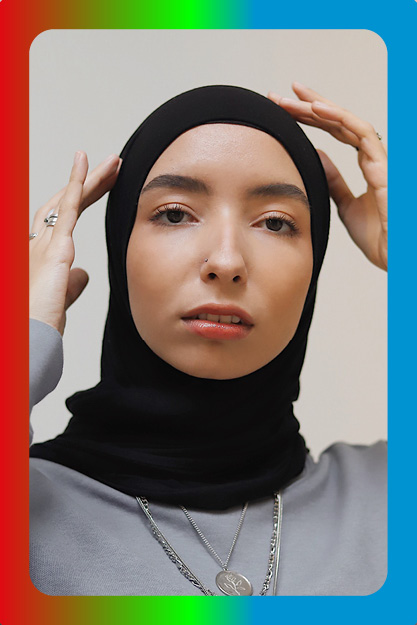 Market research
Get to know 3 scientific methods to conduct a discrimination research for a sector or organisation.